Hello! Welcome back!
It's the first day of December, so I feel that it's only fair to do a quick summary of November to give it a proper send off. And, as always, thank you for reading!
This month, I've reviewed Tempests & Slaughter by the wonderful Tamora Pierce, This Savage Song by Victoria Schwab, To Kill a Kingdom by stunning debut novelist Alexandra Christo, and Catwoman: Soulstealer by award-winning author Sarah J. Maas.
Most of my reviews came from listening to audiobooks this month, mainly because I've been swamped in post-production with the audiobook for All That We See or Seem, which I highly recommend. On that note, the audiobook will be available later this month on Audible, so if you're looking for a new listen while traveling over the holidays, I'd be happy to read it to you.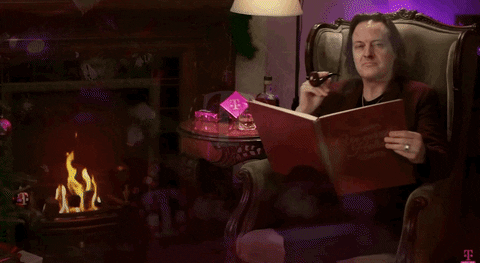 On the Rambling Thoughts side of things, we have articles on Book Marketing, Blog Marketing, and What to Research While Writing Fantasy.
This has been a fun month, and now I'm excited to spend the day enjoying my books from Black Friday. It feels like Christmas. Suffice it to say, there are plenty of reviews to come.
I don't have a problem.
Really.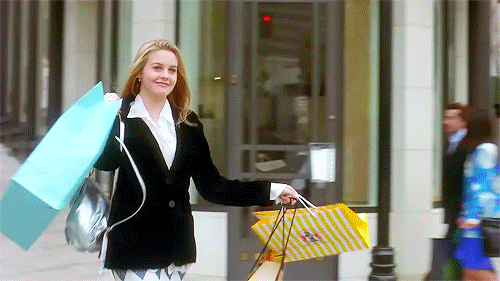 Thanks for reading, and stay tuned for some more exciting updates I have to announce in December!