Tempests and Slaughter
Author: Tamora Pierce
Rating: 4.2
"Arram hated boredom. That was the source of many of his problems. Bored, he might tinker with the spells he was taught- just tinker, not actually cast the whole thing! Then came visits to the healer, unhappy interviews with instructors, and labor or essays after that."

-Tamora Pierce, Tempests and Slaughter
YES. Tamora Pierce has built her own world and fleshed it out with rich cultures and a variety of adventures. This time we get to experience the traditional training mages go through. Don't get me wrong, I loved seeing Alanna develop her skills as a knight, and Aly grow as a spymaster, but a MAGE SCHOOL? I'm still waiting for my Hogwarts letter. Sign me up. For those of you hardcore fans, The Circle of Magic characters were privately taught, which is one of the major differences in this series.
Pierce sets the scene by showing ten year old Arram Draper saying goodbye to his family. Alone in a strange country and years ahead of his peers in his studies, Arram is an outcast. When he meets Prince Ozorne and Varice, he begins to open up. The trio bonds as they take on adventures, mysterious tasks from gods, and exams. Oh, and the mysterious deaths of numerous members of the royal family.
This book felt nostalgic to me.  I'm pretty sure I have an entire shelf in my library- I mean, home office- dedicated to Tamora Pierce's books.  I started reading them when I was in elementary school, and clearly, I haven't stopped.  So, opening up a story and returning to her special universe felt like coming home.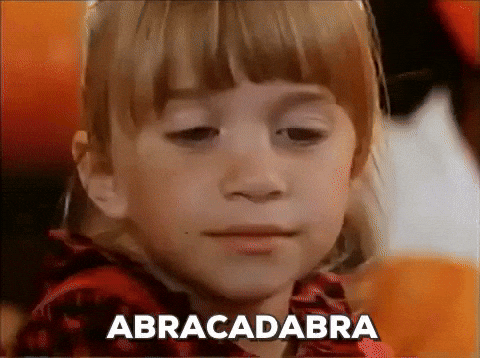 The world building is full of depth and wonderful, as it should be. Ms. Pierce has spent three decades creating this world, and she is a master of her craft. The story starts a bit slow, but once it gets rolling it's hard to peel your eyes away. And its a lengthy one, so I would set this aside for when you have some time.
I LOVED the character arcs and growth that were established in this work. We literally got to see the characters grow up, for better or worse. It was such a refreshing change to see the dynamic contrast of their development from innocence to maturity.
*** SPOILERS AHEAD ***
The one issue I, personally, found with the character development was the budding romance between Arram and Varice. It's obvious that it will happen and then that Arram has a crush on her, but there's no buildup in their interactions, it just sort of happens. And his love life is a mess. Seriously, it's just a free for all where there's a random girl, and once again NO BUILDUP. It's not even emotional that time, it just feels as though Pierce threw that girl in there as a sacrifice so that Arram had some experience before forming her OTP with Varice. The romance with Varice feels forced as a result
Other than the romance, it was an exciting read, and I look forward to the sequel in 2019.
Do you agree? Want to change my mind? Comment below! Maybe there's something I missed the first time around.